Connecting Brands with Creators and Influencers
Join us as an influencer to bring social change to the community. Get paid for getting your voice heard.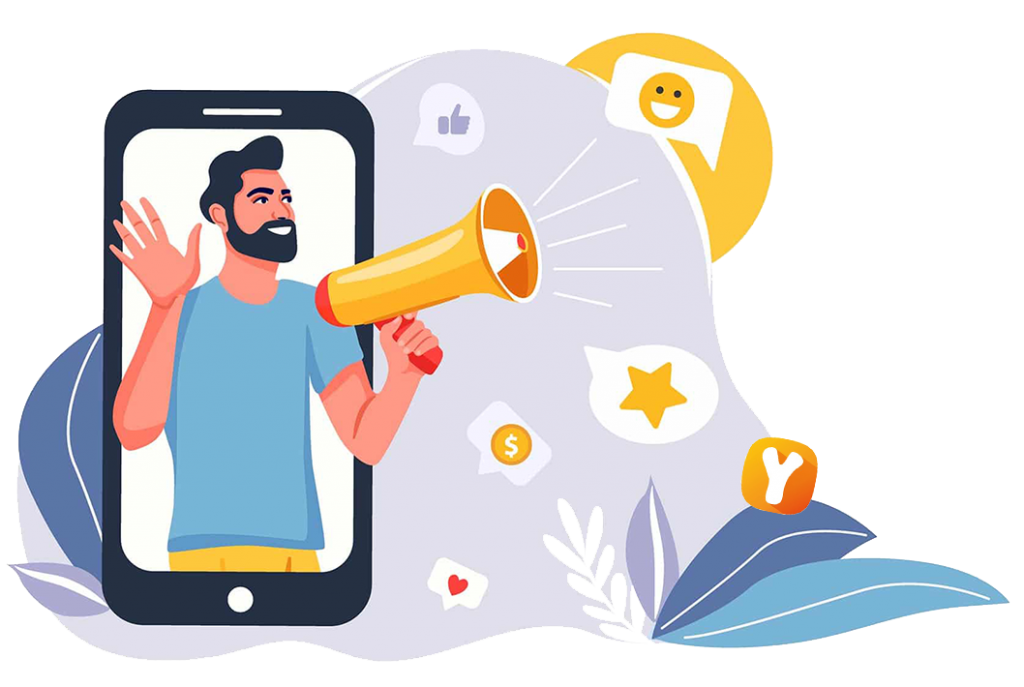 Choose the campaigns that you would like to take part in. You can work with different brands as an influencer, seeder or ambassador.

You will be paid per task you choose to accept.  Make sure you submit on time and before the deadline!

Keep Your Social Media Profile Updated
Make sure you always keep your social media accounts updated. Increase your followers too or create great content to be selected for more opportunities.
Click sign up now and complete your profile. Catch up with the latest campaigns and get rewarded.