You Sell and
Let Us Do Everthing
Are you a marketing, advertising or digital agency? or are you a freelance digital marketer?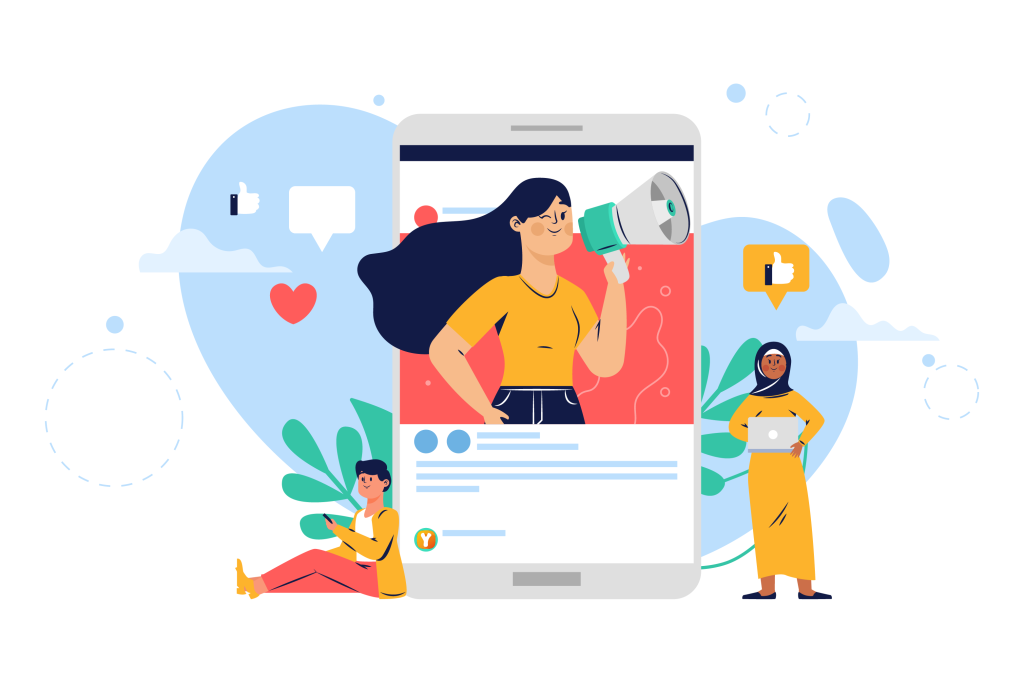 Experience exponential growth by using our plug-and-play offerings as your own. Our proven model has helped countless agencies and marketers generate millions in revenue. Simply integrate our offerings into your existing portfolio and watch your business thrive.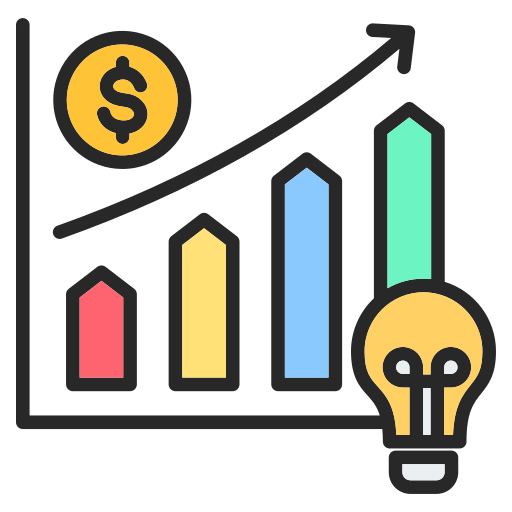 Revenue Boost
Increase your agency revenue
or income by 30% more with our influencer and seeders
community tool.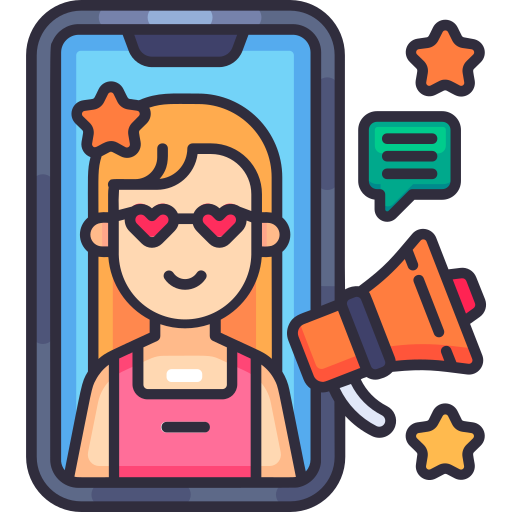 Access to influencers
Partner up with us to get access
to unlimited seeders and
influencers for your campaigns.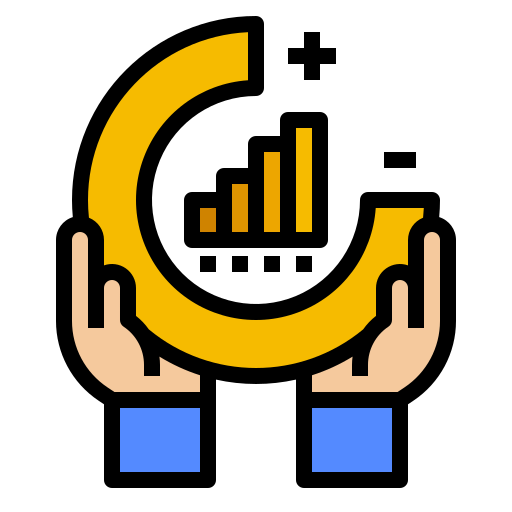 Your Added Value
Expand your services range
that you offer to your clients.



Creating content that converts
Leave all the work to us
(Content creation, engagement
and creating brand awareness)
for your customers.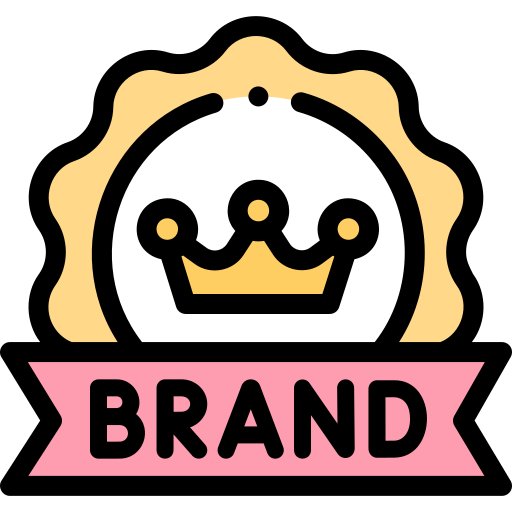 Use your own brand
You could white label us
and call it your own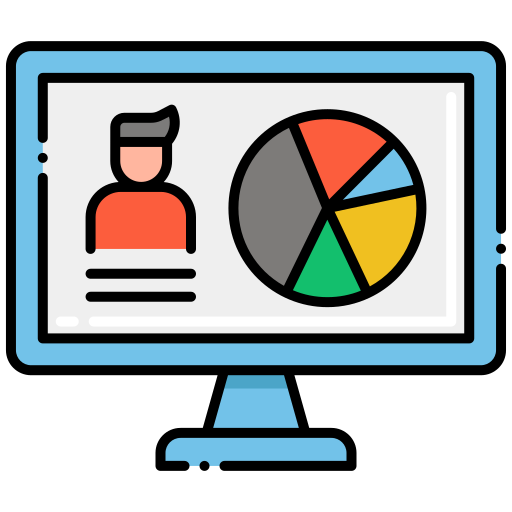 Simple system to monitor
You will have access to our
online server system to monitor
all progress and report to
your client.

Here's how our service works:
We provide you with a customizable template for your campaign, including details such as campaign objectives, budget, target audience, and expected timeline. You will also receive guidance on content direction.
Our team of four experts will assist you throughout the campaign:
– Research specialists who will help you find the best seeders and influencers for your campaign.
– A project manager and coordinator to ensure everything runs smoothly.
– An influencer and seeder operation executive to handle all aspects of the campaign.
– A copywriter to craft compelling content.
We handle everything else, including getting your approval on content direction and brief, managing the seeders and influencers, and ensuring that all reports are submitted on time. You will have access to an admin dashboard to track the campaign's progress. We also handle all payments to seeders and influencers.
Once the campaign is complete, you'll receive a report to share with your client.
You can then bill your client and collect payment.
Finally, we will bill you upon your client's satisfaction.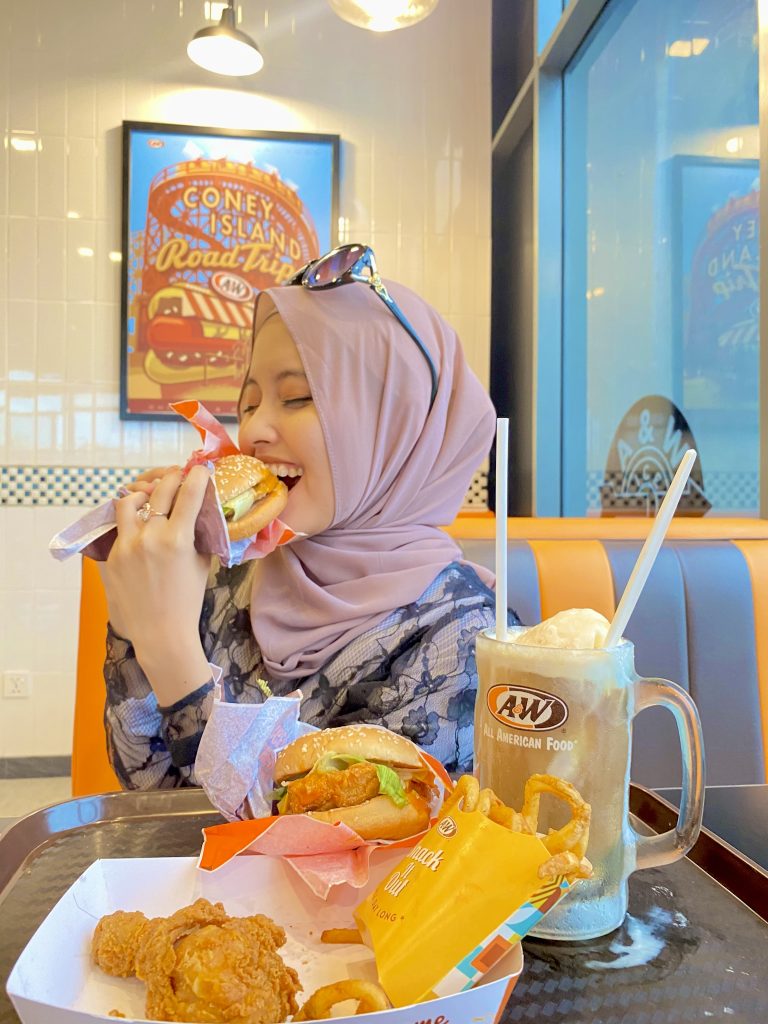 Seeders and nano influencers often have a close-knit and engaged community of followers. They can leverage their personal connections and trust with their audience to spread positive word-of-mouth about your brand, products, or services. Their recommendations can carry weight and influence the purchasing decisions of their followers.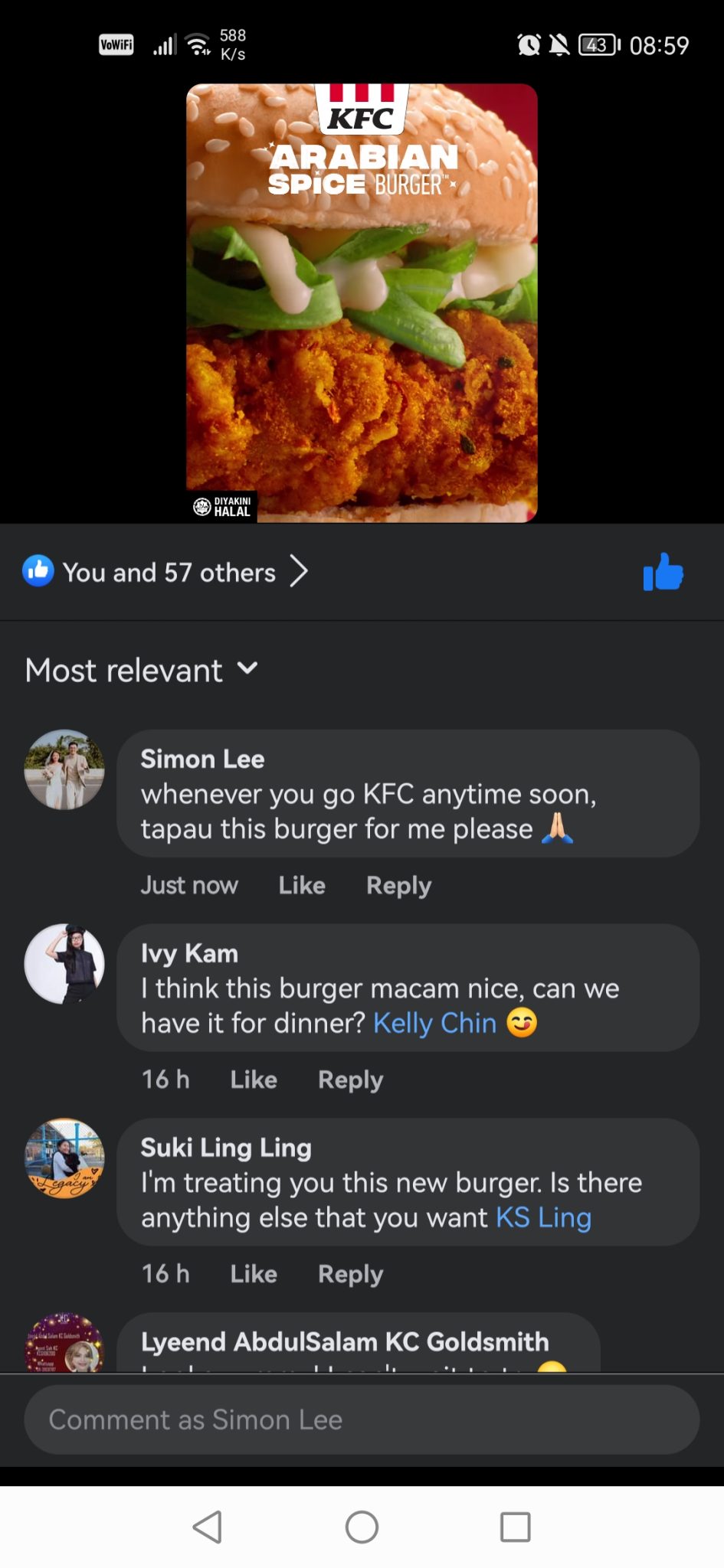 Product Trials and Reviews
Seeders and nano influencers can provide feedback and reviews on your products. Their firsthand experiences and honest opinions can be valuable for potential customers who are considering purchasing from your brand. This feedback loop can also help you gather insights and improve your products or services.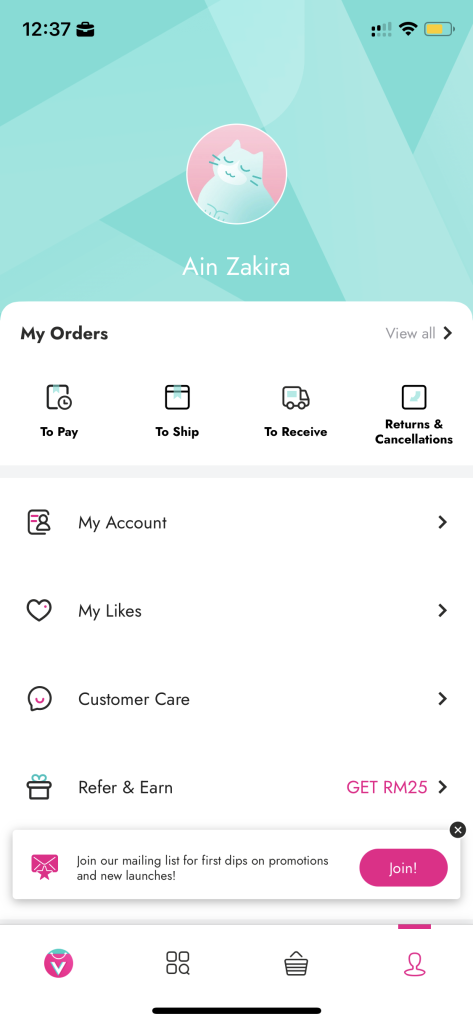 Seeders and nano influencers often have a strong sense of community among their followers. They can help foster a sense of belonging and engagement around your brand, creating a community of brand advocates who support and promote your products or services.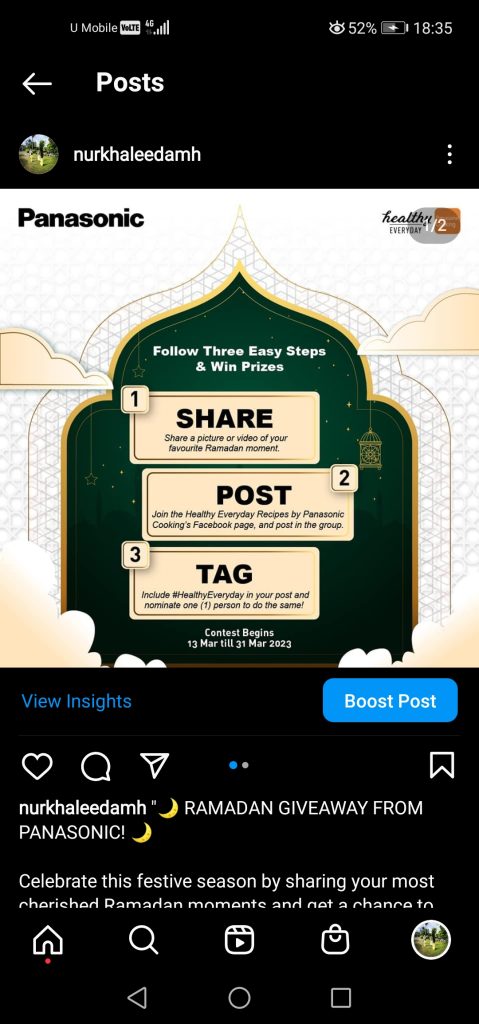 Engagement and Interactions
Seeders and nano influencers tend to have higher engagement rates compared to larger influencers. They can actively engage with their audience, responding to comments and messages, and fostering meaningful conversations about your brand. This personal touch can strengthen the connection between your brand and potential customers.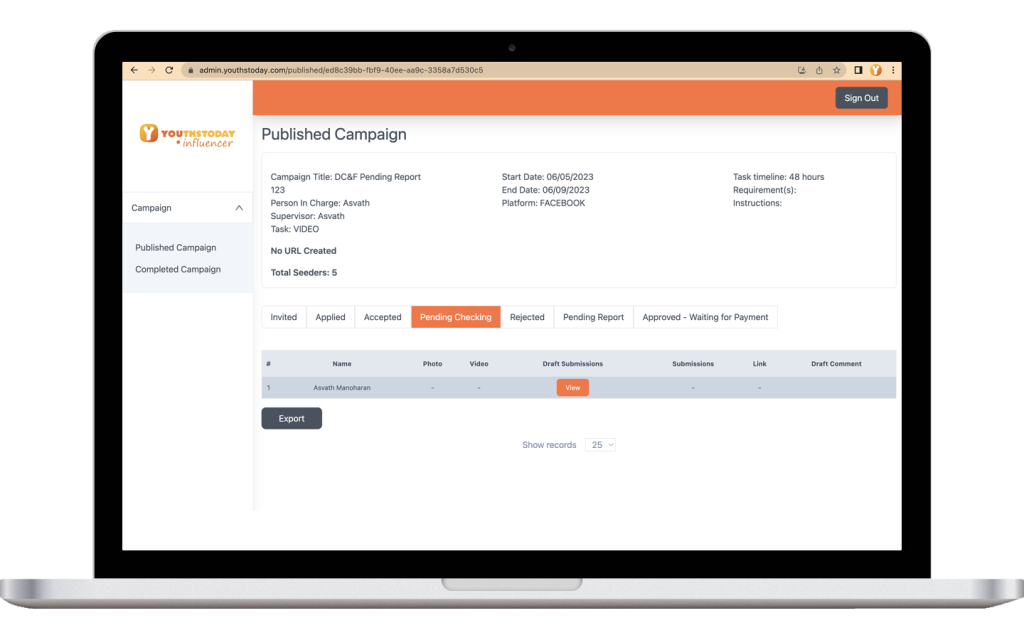 You will have access to a comprehensive dashboard where you can track the progress of your campaigns and easily download reports to share with your clients.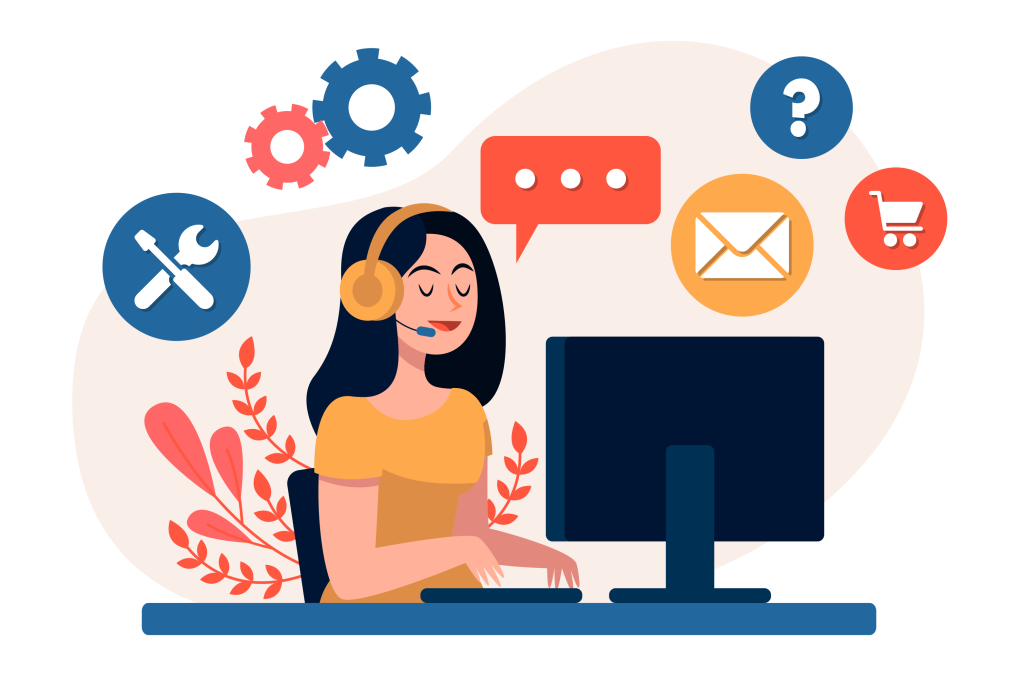 Ready to take your marketing company or offerings to the next level?
Sign up now and book a demo with our team.
As a new client, you'll receive an account servicing team dedicated to your success. Your team will include a project manager, researcher, influencer and seeder operation manager, and copywriter – all fully trained and ready to help you achieve your goals. Best of all, we'll cover all the expenses associated with your team's support.
So Don't Wait
Sign up now and take your campaigns to new heights!
Time to Expand Your Business
Let us turbo charge your business and help you engage our community of content creators according to your client needs.
Contact us now to find out more.