Get all your sponsorships and opportunities here.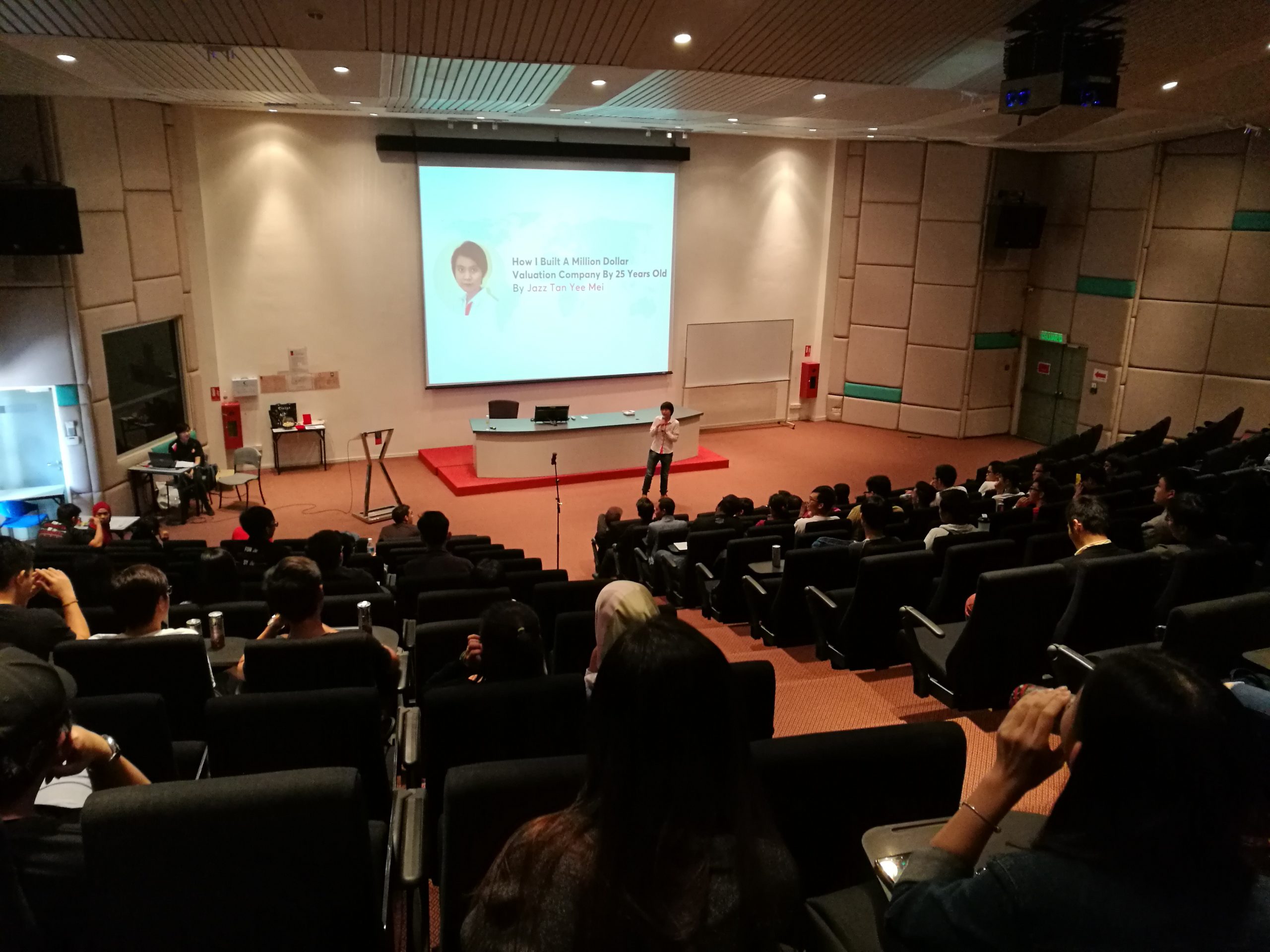 YouthsToday.com is a platform for youth to connect and access to opportunities. We bring young people the finest experiences, development programs, knowledge exchange and opportunities to connect to corporate brands and SME companies
By using our platform, these are the benefits you could access to: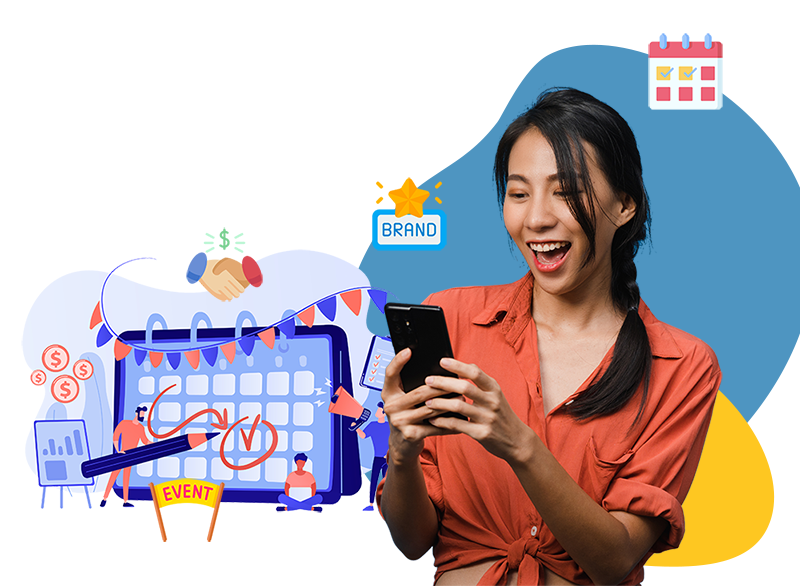 Sponsorship from companies
By listing your events or programs on our platform, you get access to all our sponsors and companies.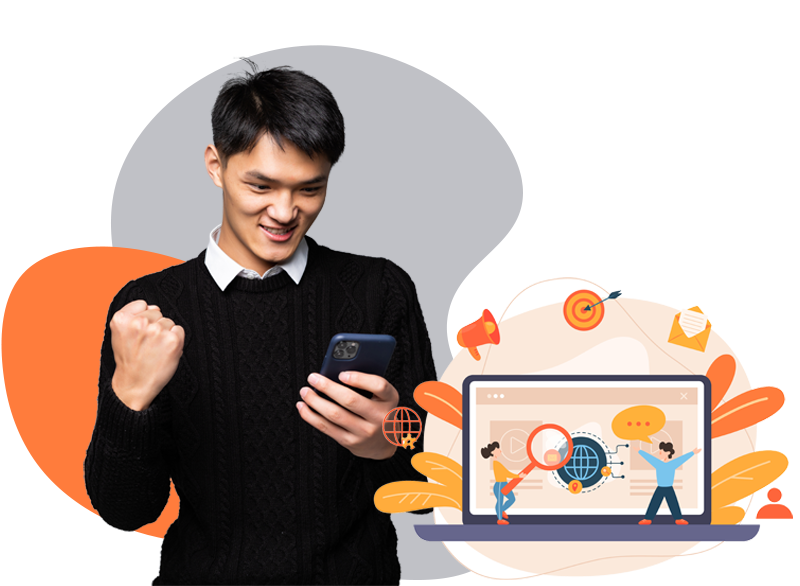 We will match your programs or events to corporate companies and mentors as well.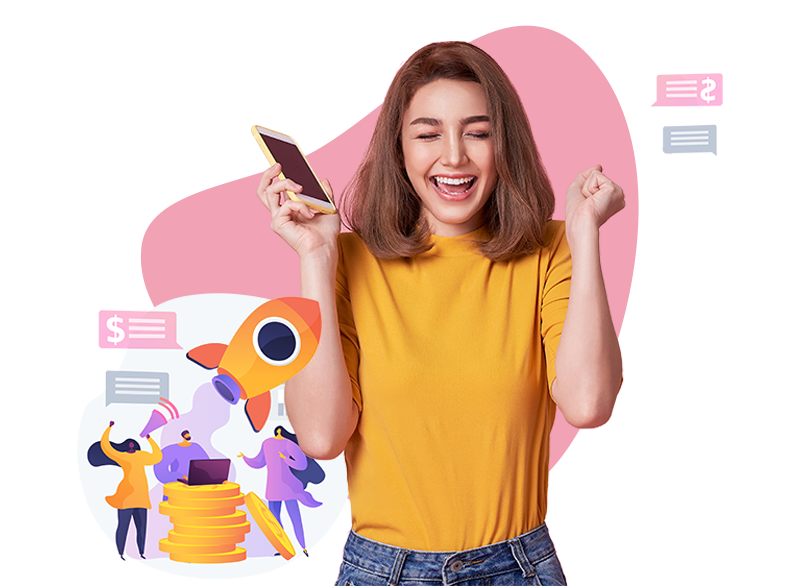 Get cash sponsorships for your events and create quality content for your audience.
Founded since 2013, our mission is to fund, educate and support students and young professionals by turning their ideas into successful projects through experiential events.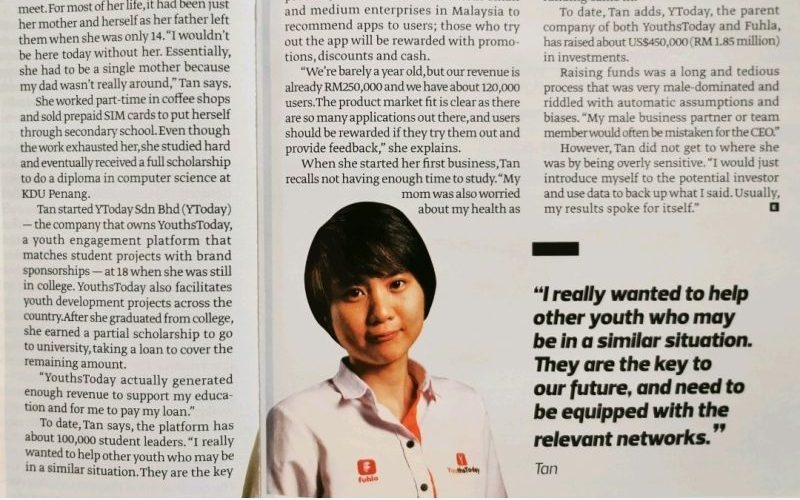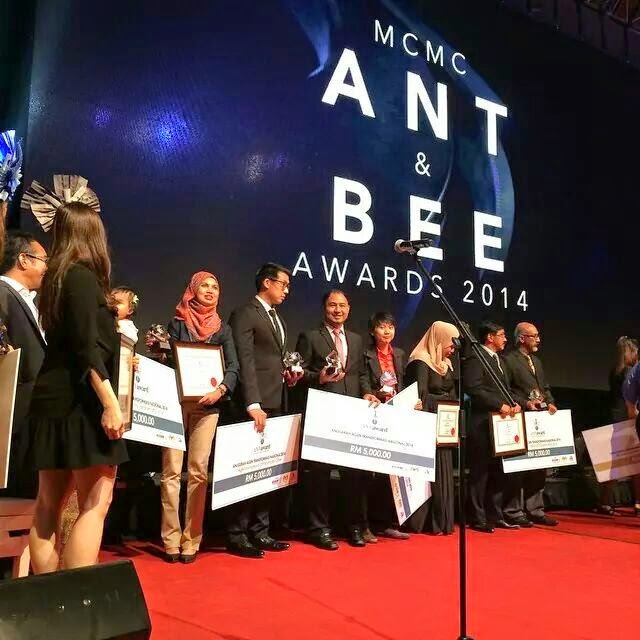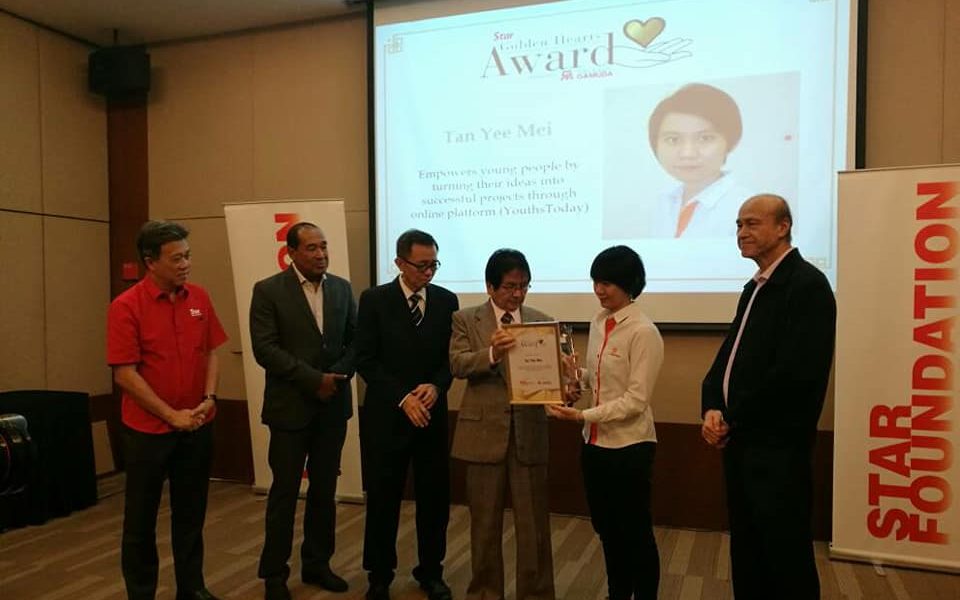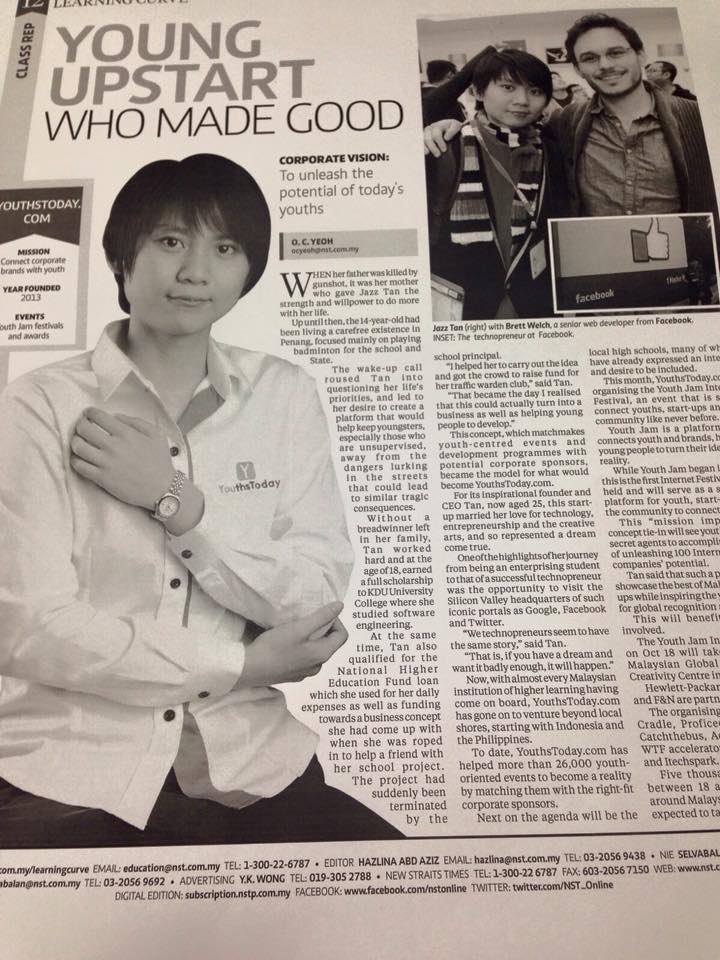 "I have network with great leaders and the whole of the youth community with YouthsToday.com"

"I can connect to so many events on YouthsToday.com as a foreign student! It has definitely helped me grow!"
elodie
university of la rachelle
"YouthsToday.com is a very good platform for student like us to get sponsorship. The process is very easy and fast!"
Chermine choi
help university
A platform for brands to raise awareness among youths through sponsorships. Get in touch with us today!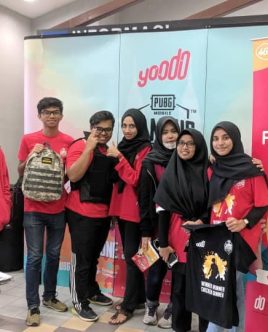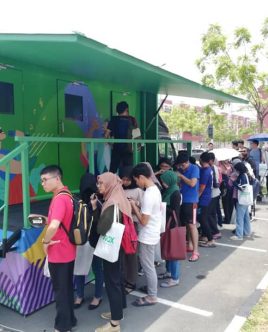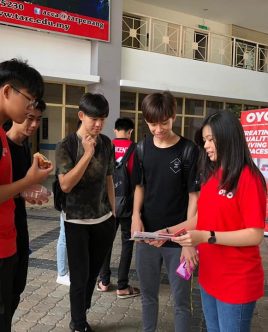 What else you can explore?
Check this out, you might be interested in our new venture:


Join us as an influencer to bring social change to the community. Get paid for getting your voice heard.