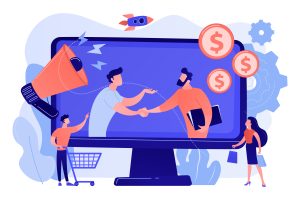 Thank you for referring your friends and family to be a part of our campaign.
Please ensure that you provide accurate bank details for us to process the funds. Any incorrect information provided may cause a delay in payment.
Kindly note that the payment will take 7 to 14 working days to process. You will receive an email notification once the payment has been remitted to your bank.
To fill out your bank details, please click the button below: